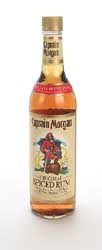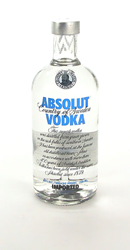 Now the discussion here in Iceland ,is alchol,and its price.
In Iceland alcohol is only sold in Goverment owned shops.
And it is expensive, lots of taxes and and more , so when you pay for it ,it is expensive.
For instance, Absolut Vodka ,700ml ,costs today 4998 kr ( 43,12 $ and 31,38 Euro )
And Capptain Morga Rum 750 ml costs 5390 kr. ( 46,50 $ 33,85 euro )
But some do not have to pay that price.
Those that do not have to pay that price, get rid of all the taxes and duties, are :
The Presidents office.
Parliement.
Goverment ministries.
The Icelandic Bishop .
And the Chief of
ATVR
, the state alcohol shop.
So you see,it is expensive to be an alcoholic in Iceland, unless you have high office in the goverment .